Odom Rehab
Partners
We are committed to improving patient outcomes and love partnering with Seniors Housing Providers that are too. Let us come alongside your community to help improve the health and quality of life in your residents.
The Odom Rehab Model Leads to:
Reduction in Hospitalizations
Reduction in Falls 
Increase in Residential-Rated Health and Happiness 
Improvements in Resident Independence
Improved Caregiver Satisfaction
We are a part of your community.
At the foundation of an Odom partnership is an integration of rehab and community teams.  We dedicate a consistent team of therapists to each community to cultivate ongoing connections with residents, families and team members.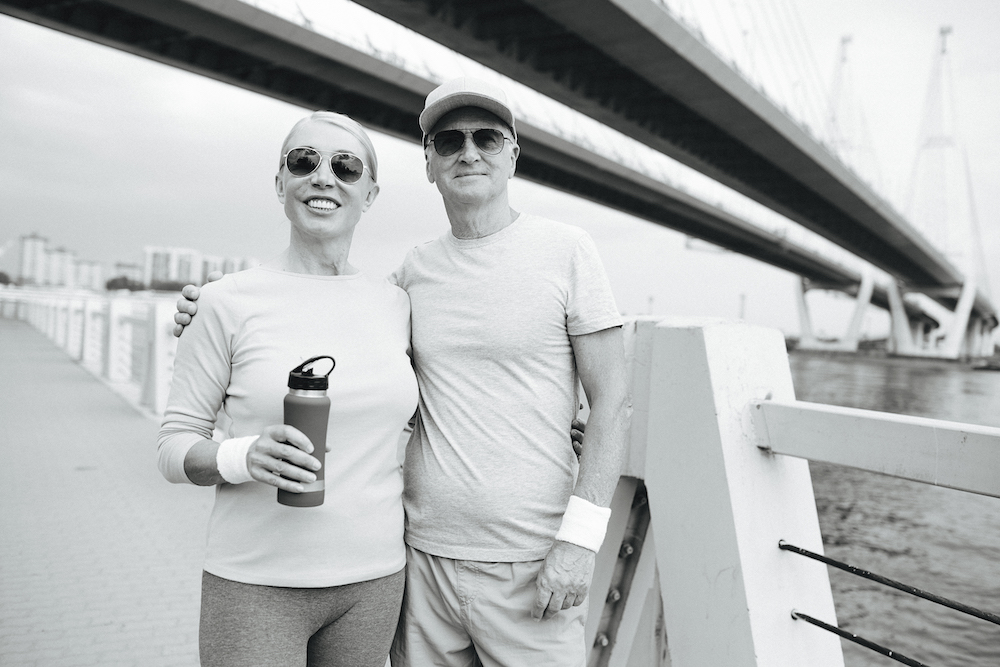 Why Partner with Odom Rehab
Integrated Approach
By dedicating a full-time DPT and OT-R to a seniors housing community, the Odom team become members of the communities team. Collaboration with the clinical, life engagement, and operations teams allows for needs to be recognized prior to an adverse event. Through a consistent presence, relationships with both residents and staff are formed organically leading to a true partnership in providing high quality resident care. This model has delivered outcomes including a 40% Reduction in Hospital Readmissions within 90 days of Discharge and a 38% decrease in TCU length of stay, allowing residents of the community to return home quickly and recover safely.
Commitment to Your Community
The ownership that our team takes in the communities in which we operate has become a key ingredient to not only the success of Odom Rehab but to our partners. While other providers may come and go, it is baked into our core that the community's success is our success. This premise is demonstrated by the services we provide beyond traditional therapy to the community such as attendance at care conferences, regular meetings, staff education, resident education, joint marketing, group exercise classes and so much more.
Joint Marketing
Helping residents stay in the communities they call home is only one piece of the puzzle. Partnering with Odom creates a truly differentiated seniors housing product and a full community allows us to positively impact more lives. The outcomes achieved though Odom's programs would not be possible without the community's team. Thus all outcomes data and success stories are the communities to share. Each quarter Odom publishes a report (click link below) Leveraging outcomes data and success stories can help turn the perception of a seniors housing community being a place to go when independence is lost, on its head. In addition to clinicians each community has access to an executive level sales and marketing resource to help meet occupancy goals.