Odom Rehab
About
Odom Rehab is an outpatient therapy provider predominantly serving senior housing communities. Since 2011, we have continued to refine our integrated clinical business model to improve the lives of the residents in the communities we serve.
Mission Statement
At Odom Rehab, we strive to be the best at empowering our community towards independent and healthy living.  
Our Core Values: 
Servant Heart
Exceptional Quality
People First
Continuous Improvement
Empathy & Integrity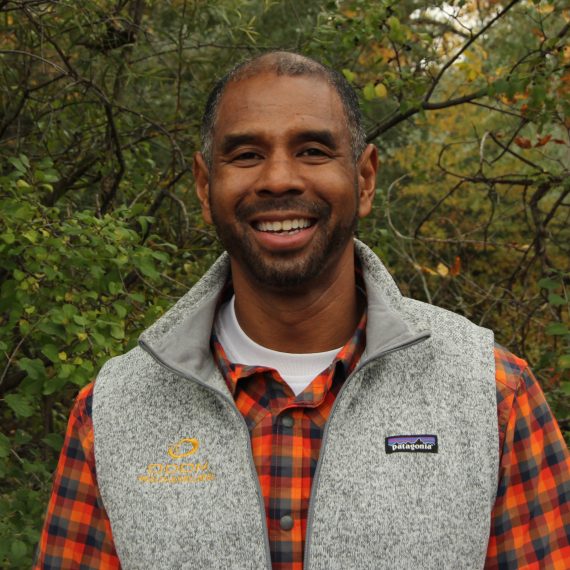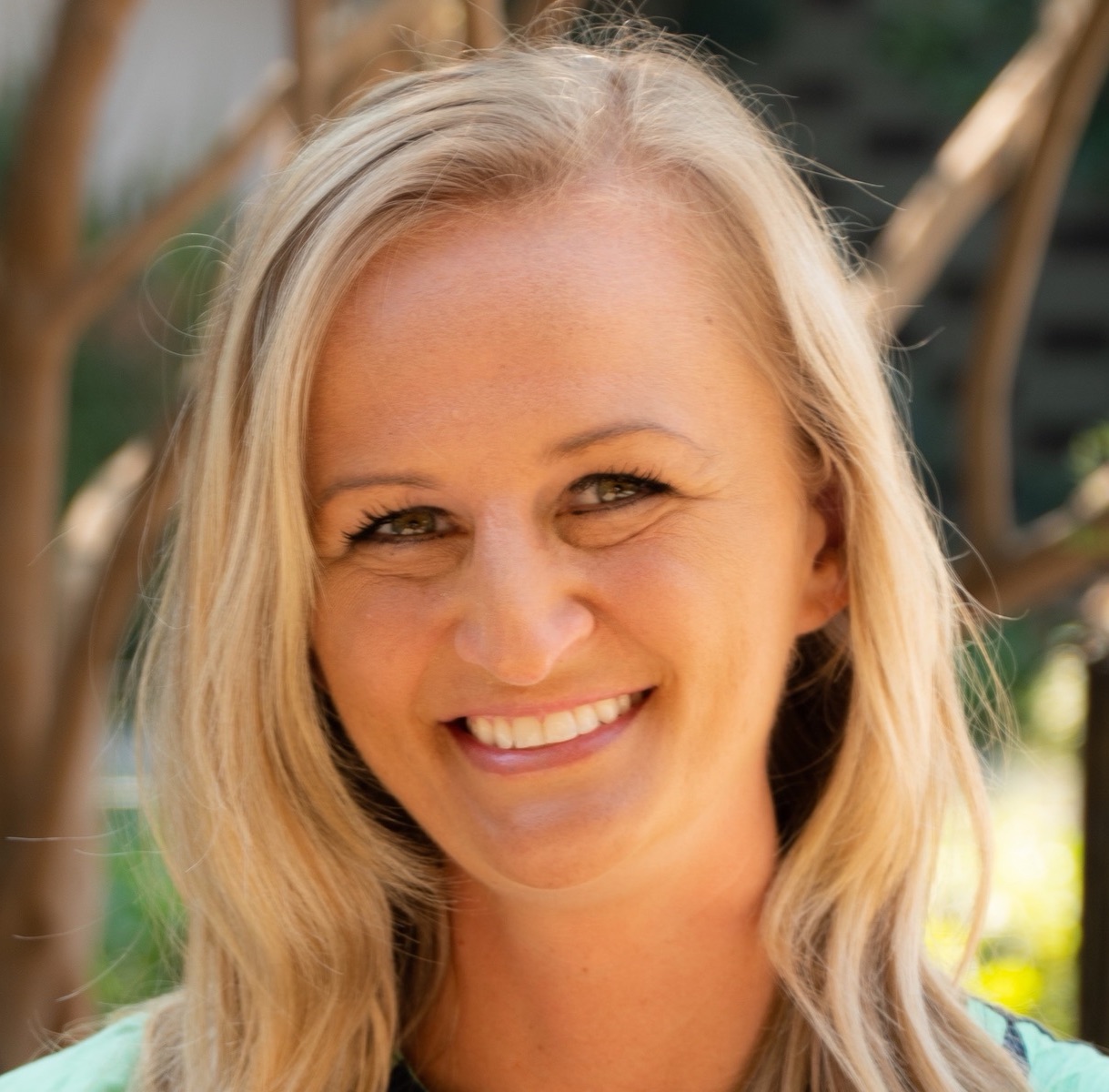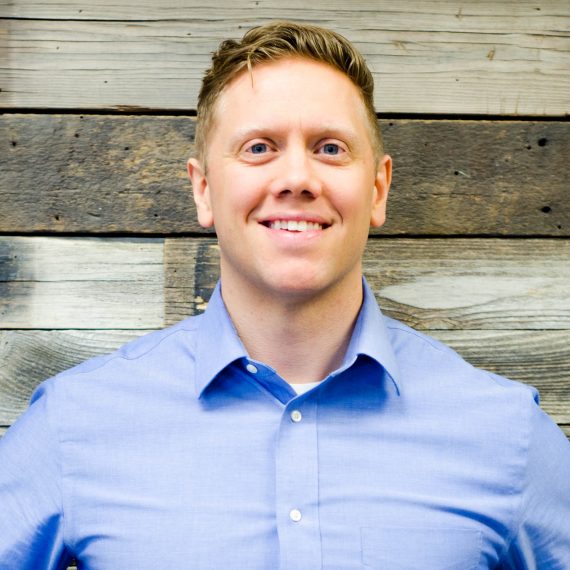 Trygve Lundgren
Vice President, Community Success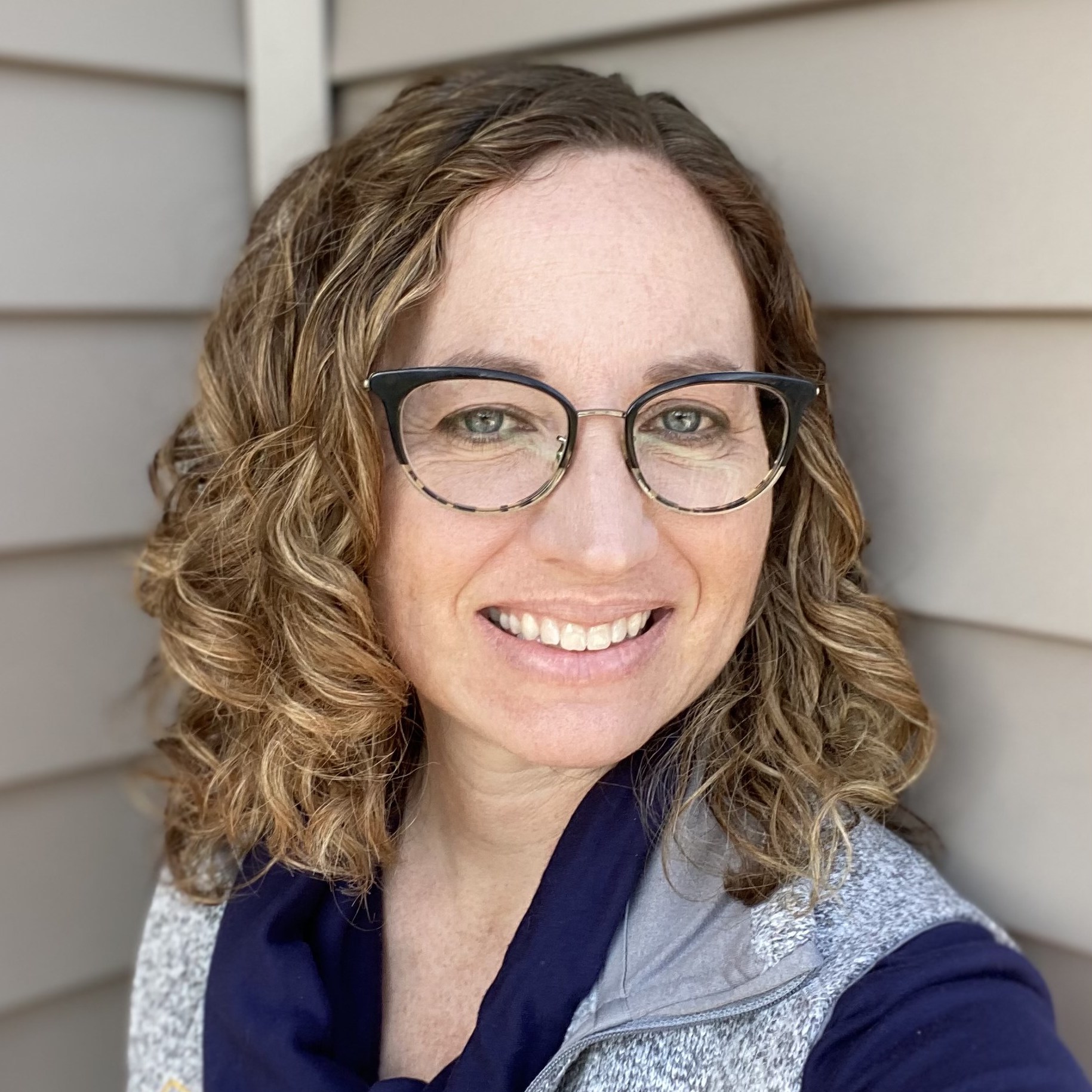 Sara Welder
Director of Physical Therapy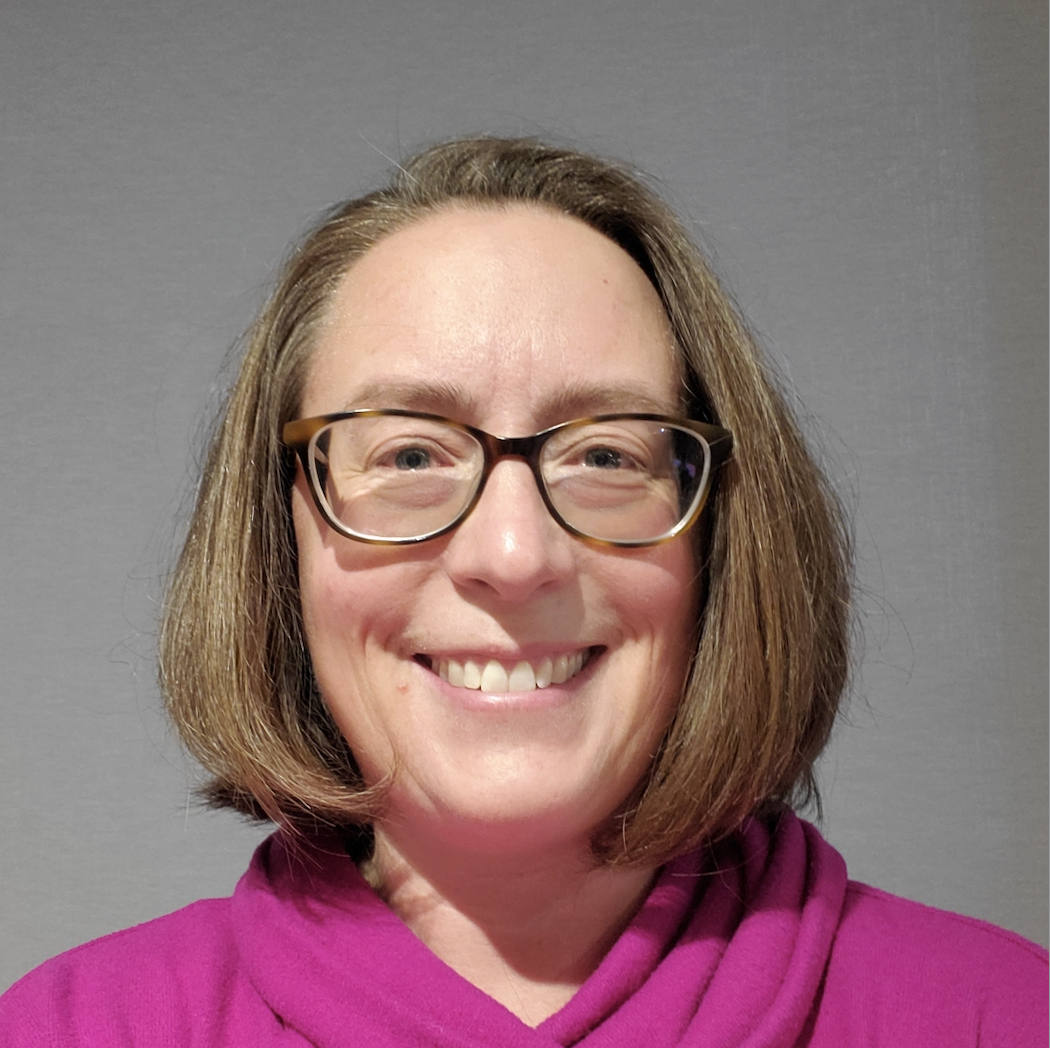 Carrie Kelley
Director of Speech Therapy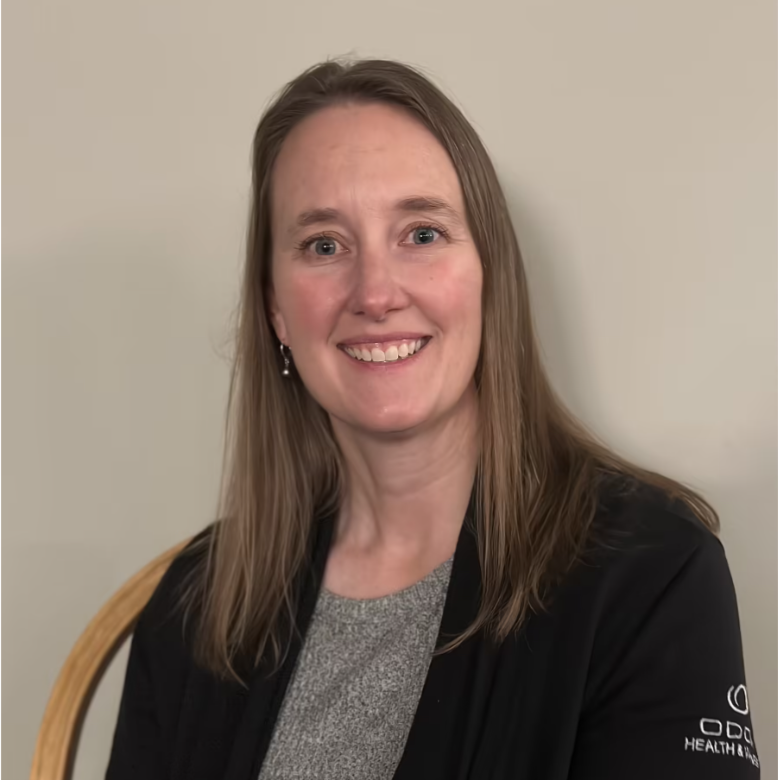 Amanda Lane
Director of Occupational Therapy 
Come Make a Difference With Us!
Feeling inspired by what we do? Join the mission. Odom Rehab is actively seeking dedicated occupational, physical, and speech therapists. Take your career to the next level while making a genuine difference in senior care. Explore opportunities and apply today!