Odom Rehab
Patients
Our passion is to be the best at empowering our community towards independent and healthy living.  We promote access to innovative therapy with the highest outcomes.
Average improvement in balance
Average Improvement in strength
Average improvement in mobility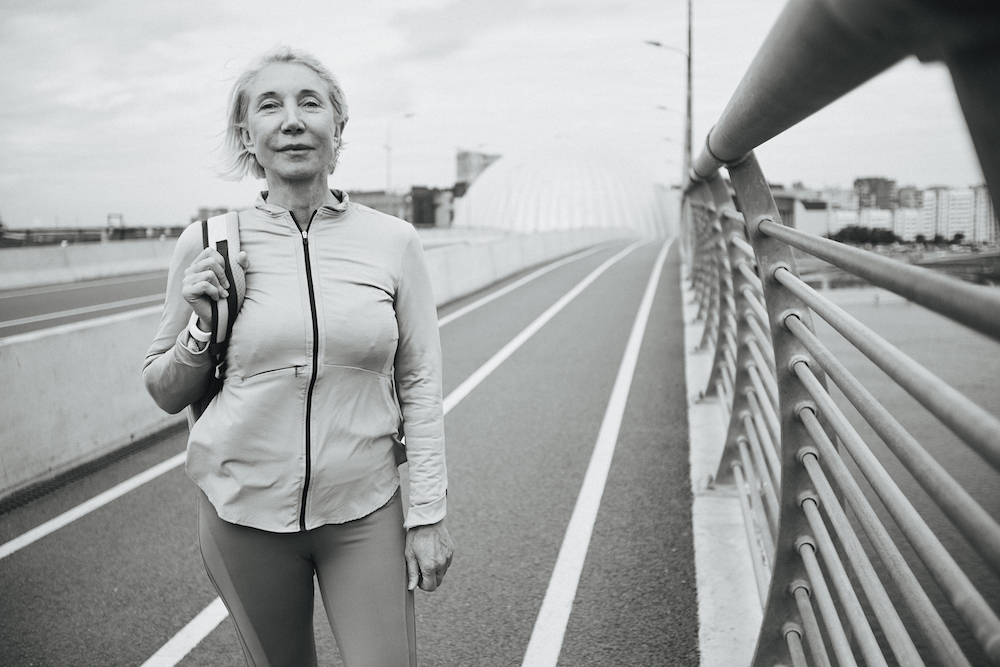 Laurie's Story:
"Today there was a spill on the floor of the restaurant I went to. Both of my feet went sliding. I managed to keep my balance and did not fall. Six months ago I know I would have fallen.
I am very impressed at how knowledgable the therapists are. They have certainly improved the quality of my life. It is enjoyable to work with them because they treat all of us with such understanding and kindness.
I have been pleasantly surprised at two side effects of all this exercise. I sleep better than I have in years, and I don't have muscle cramps at night!"