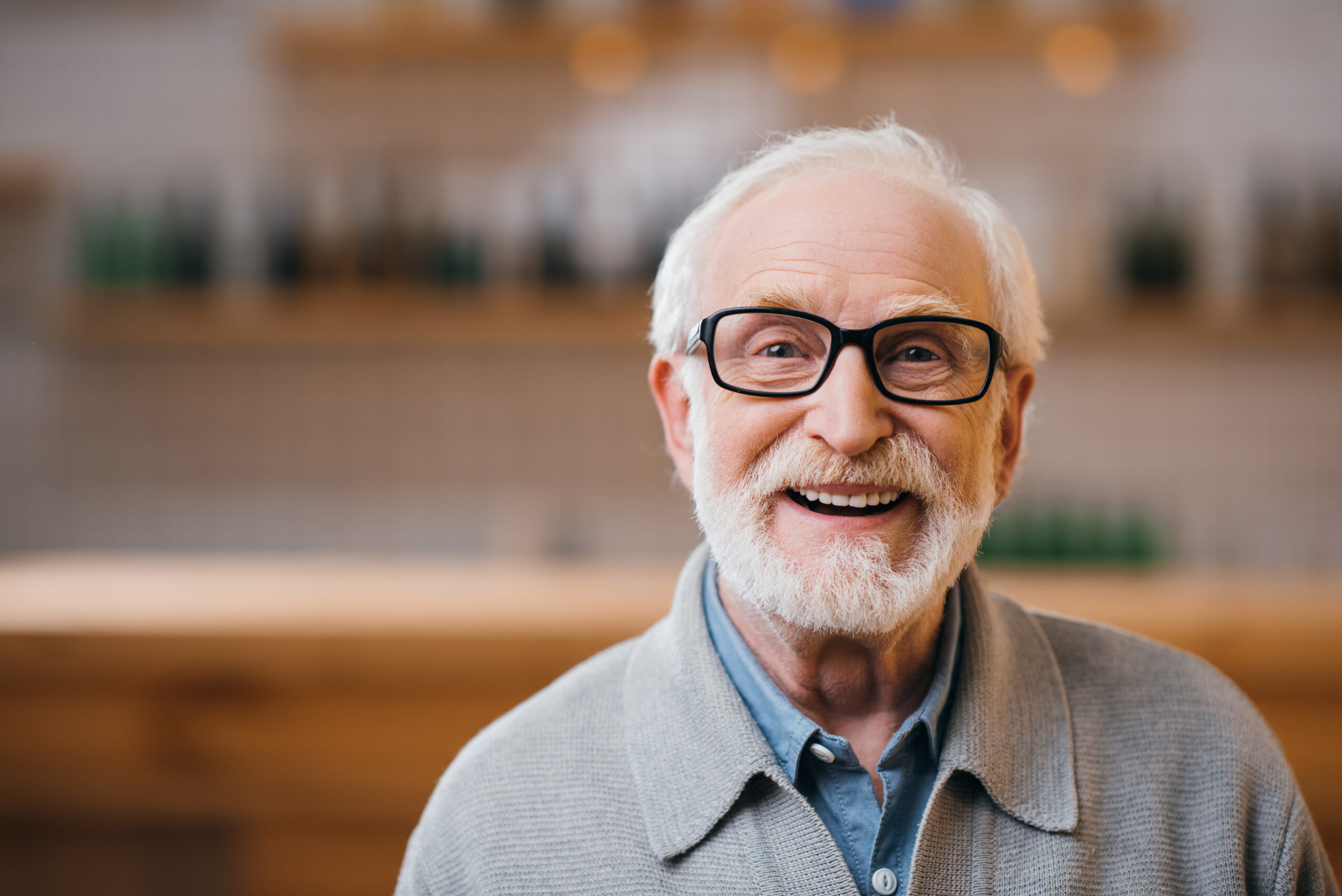 The impact COVID-19 has had on the labor force seems to be in headlines everywhere. What's not making headlines, however, is that the workforce shortage was present long before the pandemic—especially within the senior living industry. Luckily, there are ways to combat the harmful results of this ongoing "Sansdemic" for those in the senior care industry.
What Does "Sansdemic" Mean and Why is it Happening?
According to EMSI, the labor shortage occurring in the U.S. is the beginning phase of a great "sansdemic." Sansdemic simply means "without people," which is exactly what many businesses and industries are experiencing. EMSI listed three main reasons for the labor shortage:
Baby boomers are leaving the workforce
Record-low labor force participation rate (LFPR) of prime age Americans
The lowest birth rates in U.S. history
How is the Sansdemic Impacting the Senior Care Industry?
The long-term care and senior housing industries are well aware of the impact from these labor trends:
In a survey by Senior Housing News, it showed that 81% of assisted living reported facing recent staff shortages. Of those operators, 34% felt as though staffing had gotten "somewhat worse" compared to 2020; 25% felt as though staffing was "much worse" than a year prior.
In another survey from the American Health Care Association and National Center for Assisted Living, an additional problem was highlighted due to worker shortages:
They found almost every respondent had to ask their current staff to work overtime or to pick up extra shifts to meet their facility's needs. In addition, 69% of nursing homes and 38% of assisted living facilities have hired agency staff to fill the gaps.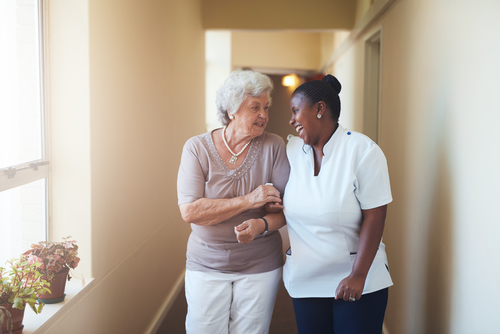 What Can Senior Living Facilities Do to Succeed During the Sansdemic and Beyond? 
How do senior living facilities not only stay open, but succeed and thrive during the sansdemic? At ODOM Rehab, we work with our senior living partners and clients every single day, so we've compiled a few tips: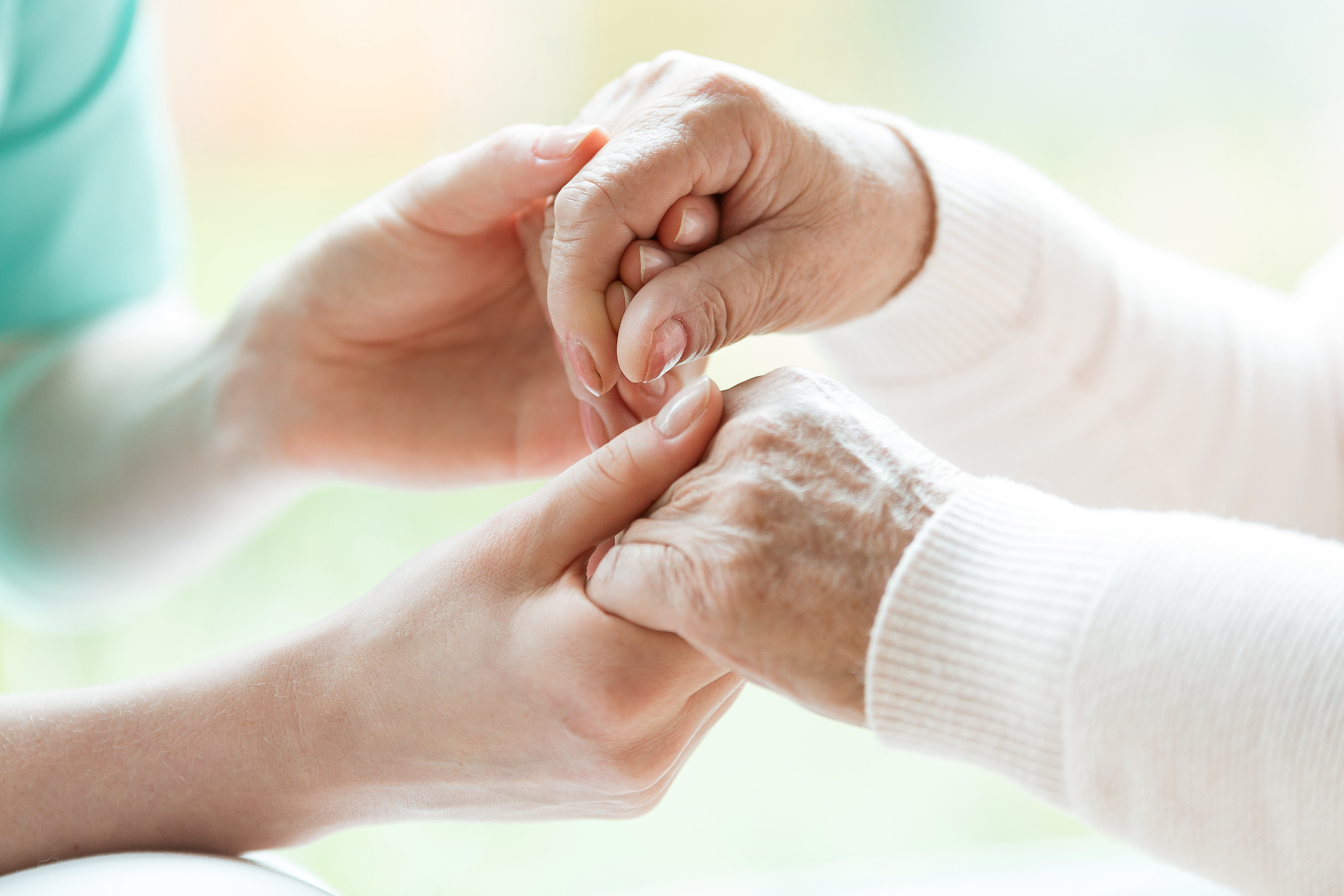 1. Reduce Demands for Caregiver Hours by Improving Independence of Residents
At ODOM, we've found that working with residents on physical and occupational therapies increases their strength, balance, and as a result, their independence. By reducing the acuity of the residents, the senior housing partners we work with are often able to reduce their staffing hours, therefore, reducing the number of caregivers they need to recruit.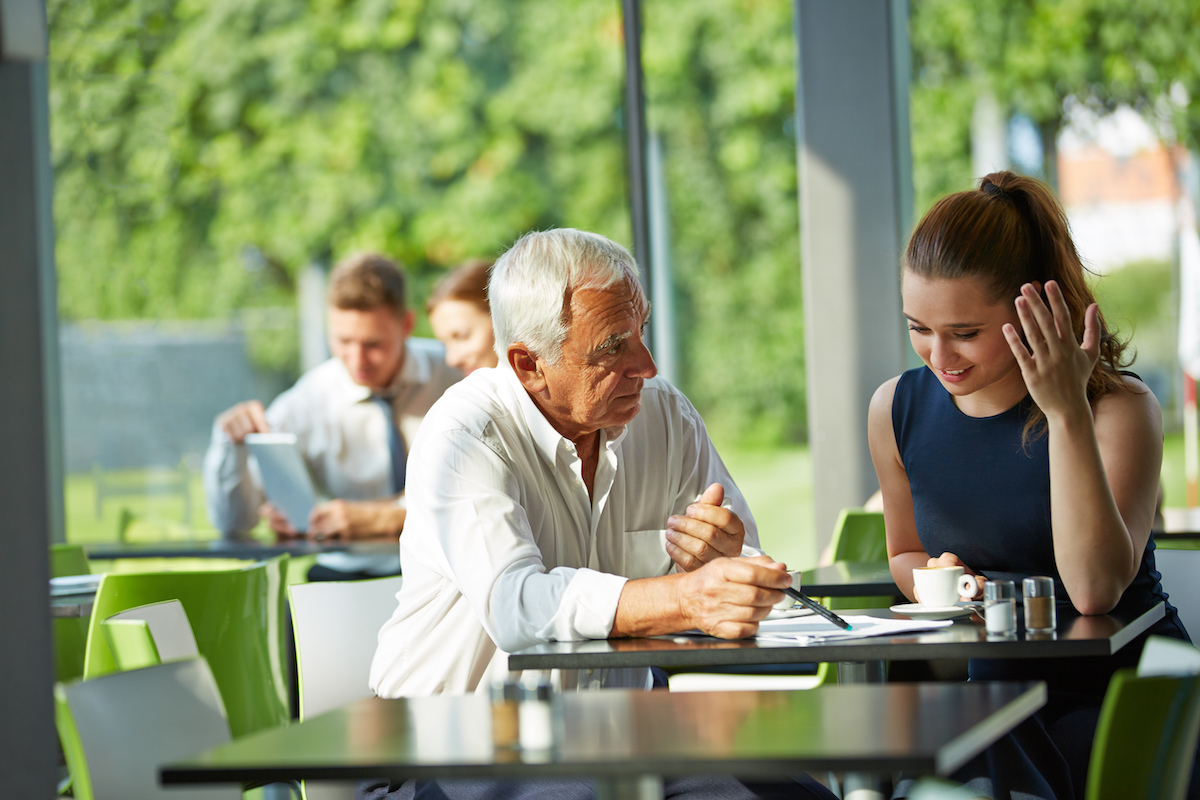 2. Recruit Beyond Traditional Age Demographics
The meaning of "working age" has changed as health and longevity in humans improve. Work expertise continues to peak beyond age 65 and businesses should adjust their outlook accordingly.
Older adults bring experience, insight, and value in ways that a young employee often can't. Hiring older workers helps prevent talent gaps; plus, what's a better way for senior living facilities to demonstrate that seniors are capable of so much more than society often gives them credit for, than by hiring them?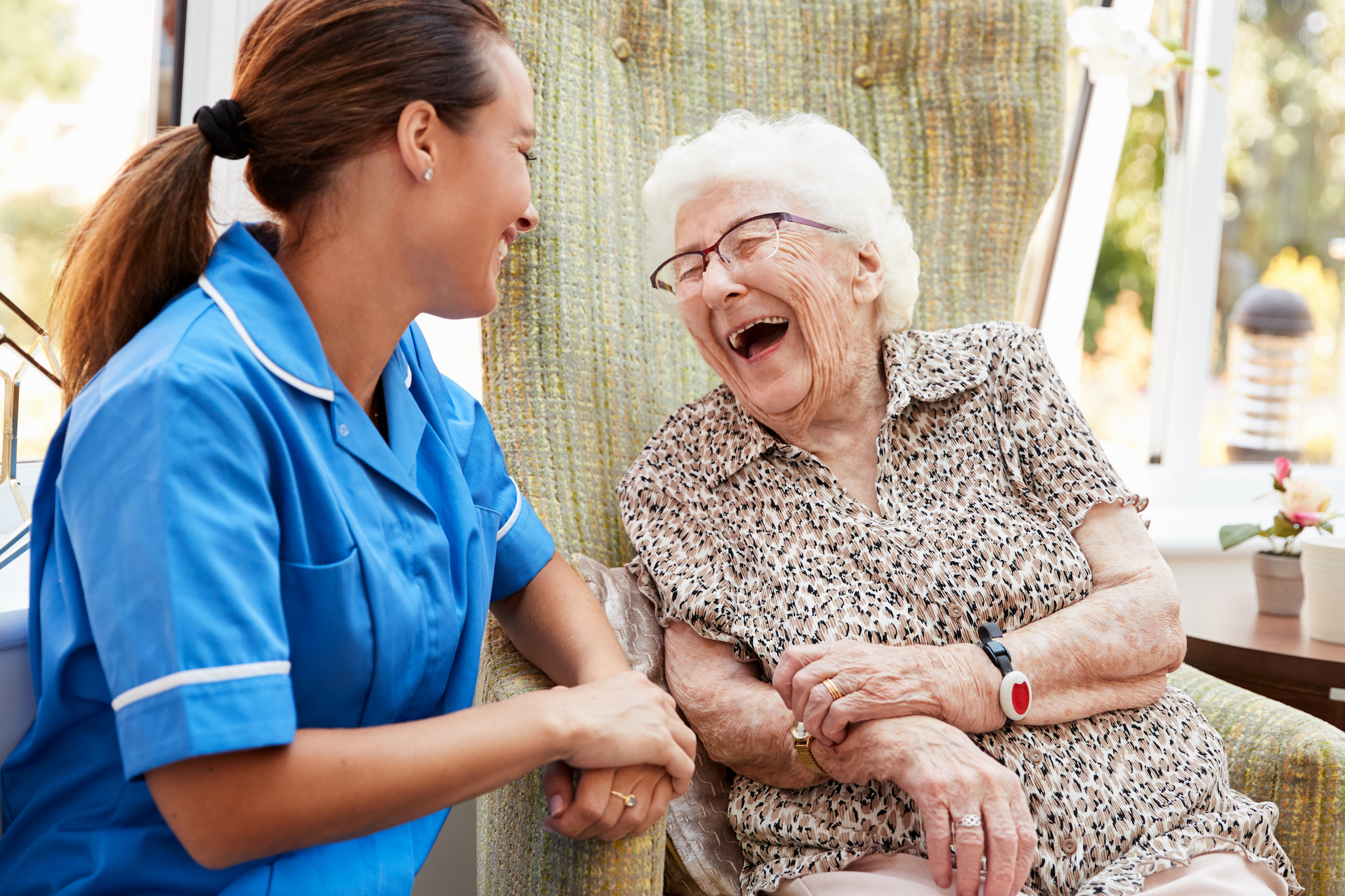 Valuing employees may sound like an obvious thing to do… However, a company that truly values its employees and customers is rarer than it should be, unfortunately. On a purely economic level, people are a resource that shouldn't be taken for granted. Retention is crucial, and that's becoming even more obvious in the midst of this Sansdemic. People are the key ingredient to success… So, treat them like it!
Despite the Labor Shortage, Your Senior Living Facility Can Flourish with ODOM Rehab

If your senior living facility or long-term care facility needs assistance as the Sansdemic lives on, get in touch with the experts at ODOM Rehab. By improving the health of your residents and supporting your internal team, we can help take some of the stress off your shoulders. Get in touch with us today to learn more!